MEET THE TEAM
Meet the people leading the charge towards
better Amazon business management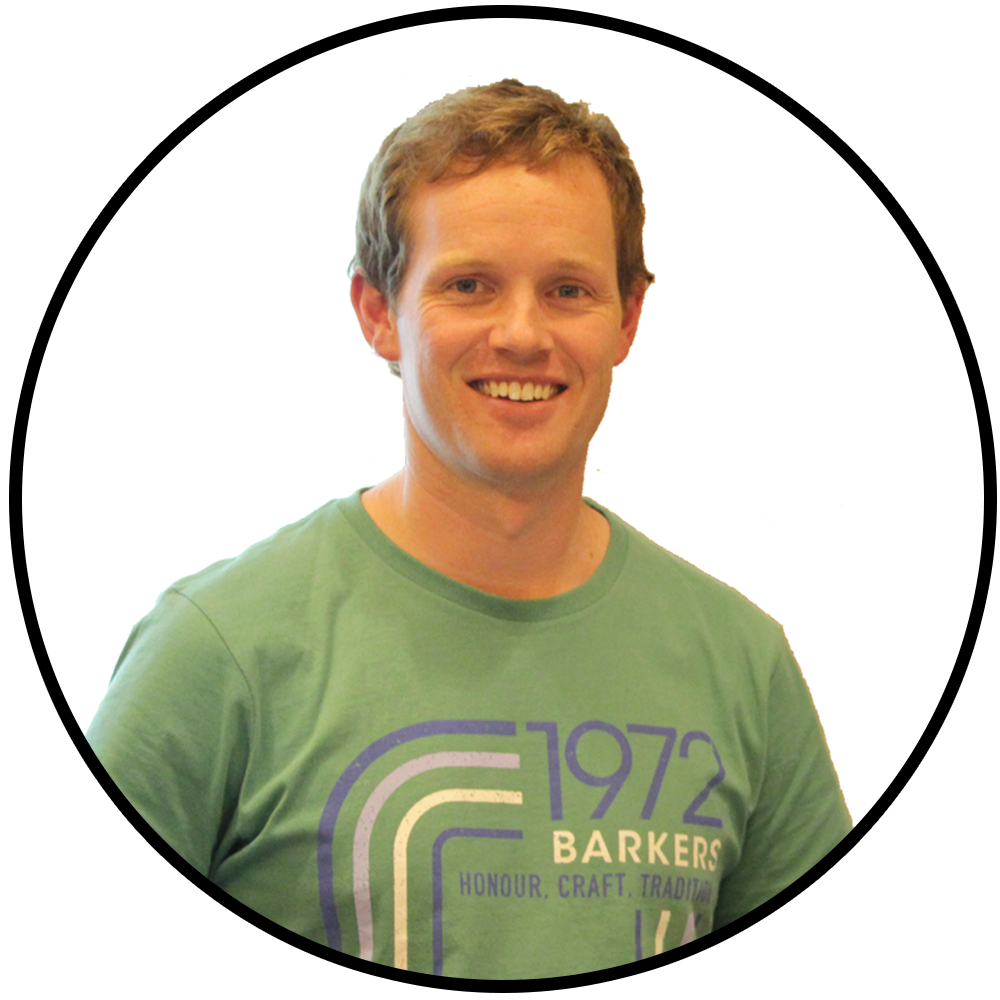 Aidan Booth
Co-founder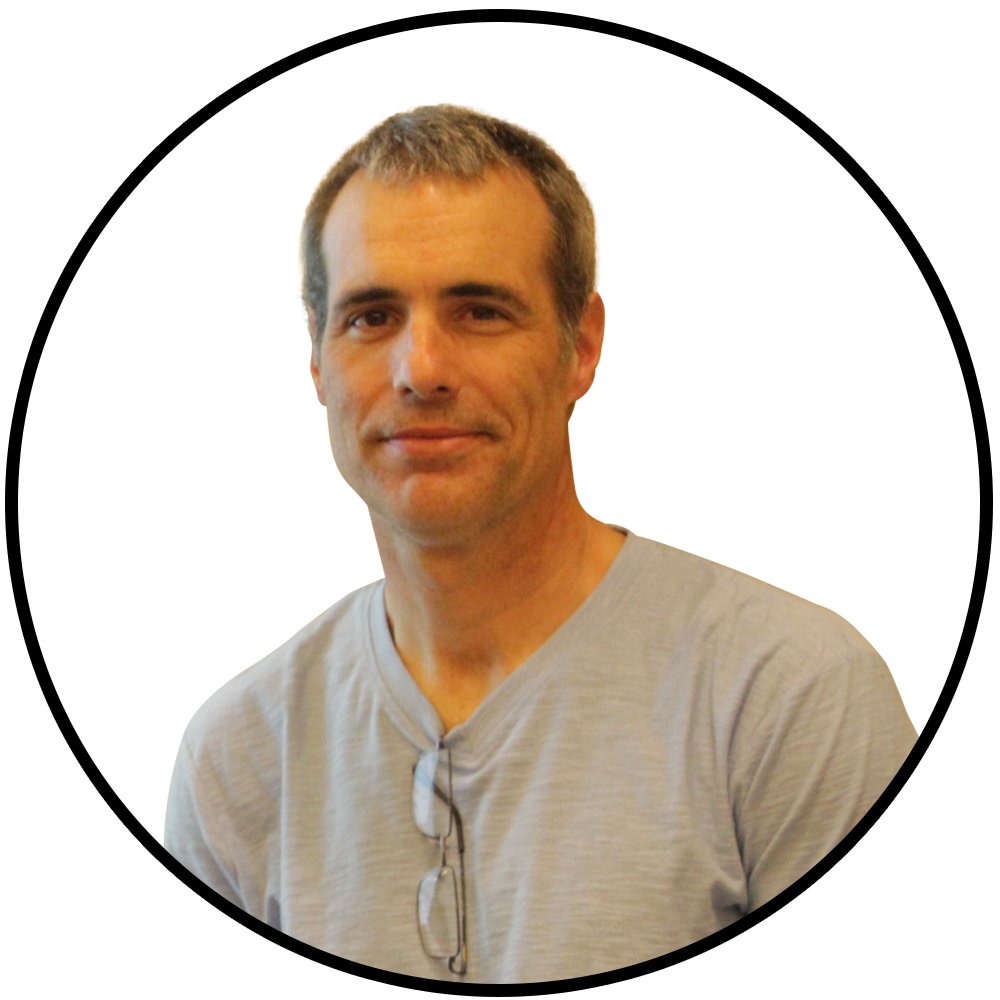 Steve Clayton
Co-founder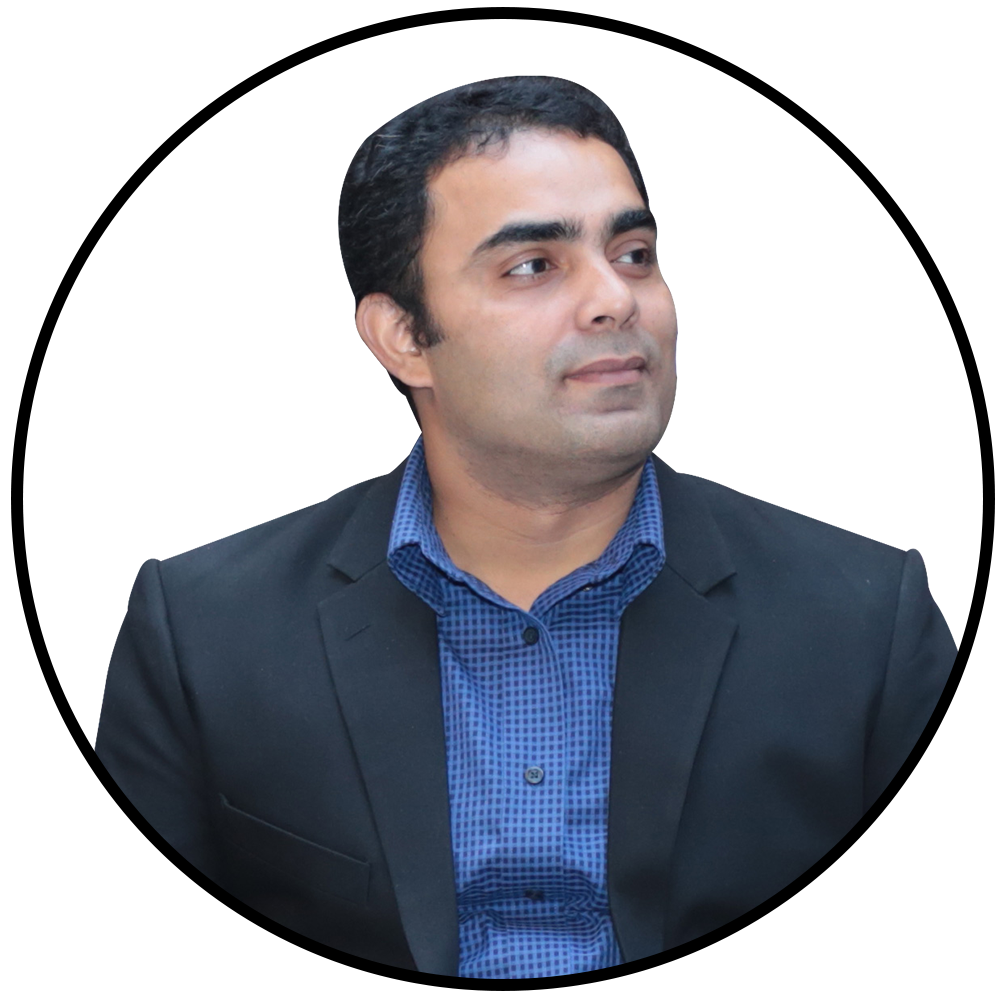 Majid Ali
Managing Partner
The Idea Comes Alive!
Steve Clayton and Aidan Booth, both serial entrepreneurs and veterans of the ecommerce industry, knew there had to be a better way to manage Amazon selling business.
After exploring a variety of wikis, tracking tools, project management software, and CRM tools, they set out to create a platform that not only combined these features but did it in a way that managing the whole Amazon business became a breeze.
They wanted to make the research and tracking of Amazon Marketplace easier, improve the customer relationship management and automate the email marketing all at a very reasonable price.
Thus, the pursuit of a game-changing Amazon business management tool began.
The Idea Liftoff
There have been tons of research and experimentations in thousand different directions, but constant tweaking, learning, debating and designing ultimately forged, a perfect blend of power and ease-of-use for an Amazon seller.
Our determination and invaluable feedback from our customers has produced a seamless combination of features that make you feel like being a one-man army. You can manage your entire Amazon business with our all-in-one Amazon software, The BlackBird Suite.
Now we're taking off, and we'd like to take you with us.
What We Do
The BlackBird Suite is an all-in-one Amazon business management software. It helps in research of profitable products and keywords, tracking of products and keywords, Marketing automation, customer service improvement
These are the values that inspire us.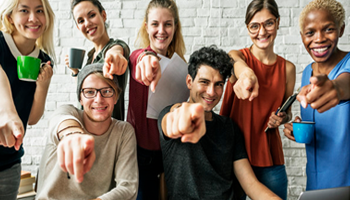 We're here to help you
Our customer-centric approach keeps us focused on steady improvements in our software so that you become more competitive in the modern world of Amazon.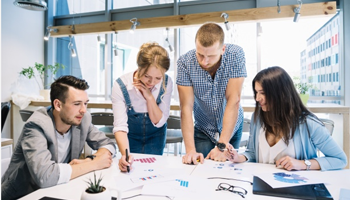 We believe in teamwork
They say if you want to go fast, go alone. If you want to go far, go together. We believe in going fast together. That's why BlackBird was born.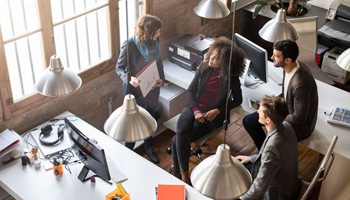 We believe in listening to you
We treat our customers the way we like to be treated. We always welcome feedback so that we can improve your workflow and strengthen your competitive advantage.